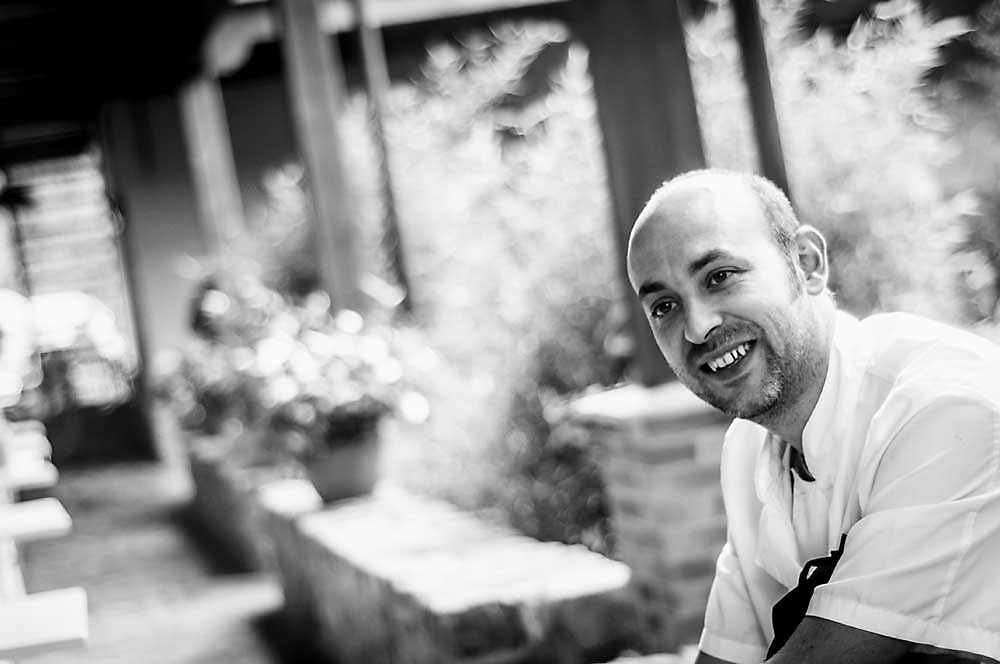 Holidays are for relaxing. Therefore, let us cook them yourself.
In our restaurant, not only have the option to have breakfast with freshly baked croissants, juices, toast fresh bread..., you can also enjoy the Asturian dishes like cassoulet, the fillets with Cabrales cheese, eggs with hash...
Or if you prefer, we also have various portions, dishes, pizzas made by ourselves, fresh salads...
And do not forget to taste our delicious homemade desserts: rice pudding, cheesecake, chocolate cake three...
All this in our new restaurant completely renovated. Although you can take it to your plot or bungalow.
Fine cuisine and best prices. You have no excuse